Groepstentoonstelling
-
Flemish Parliament, Brussels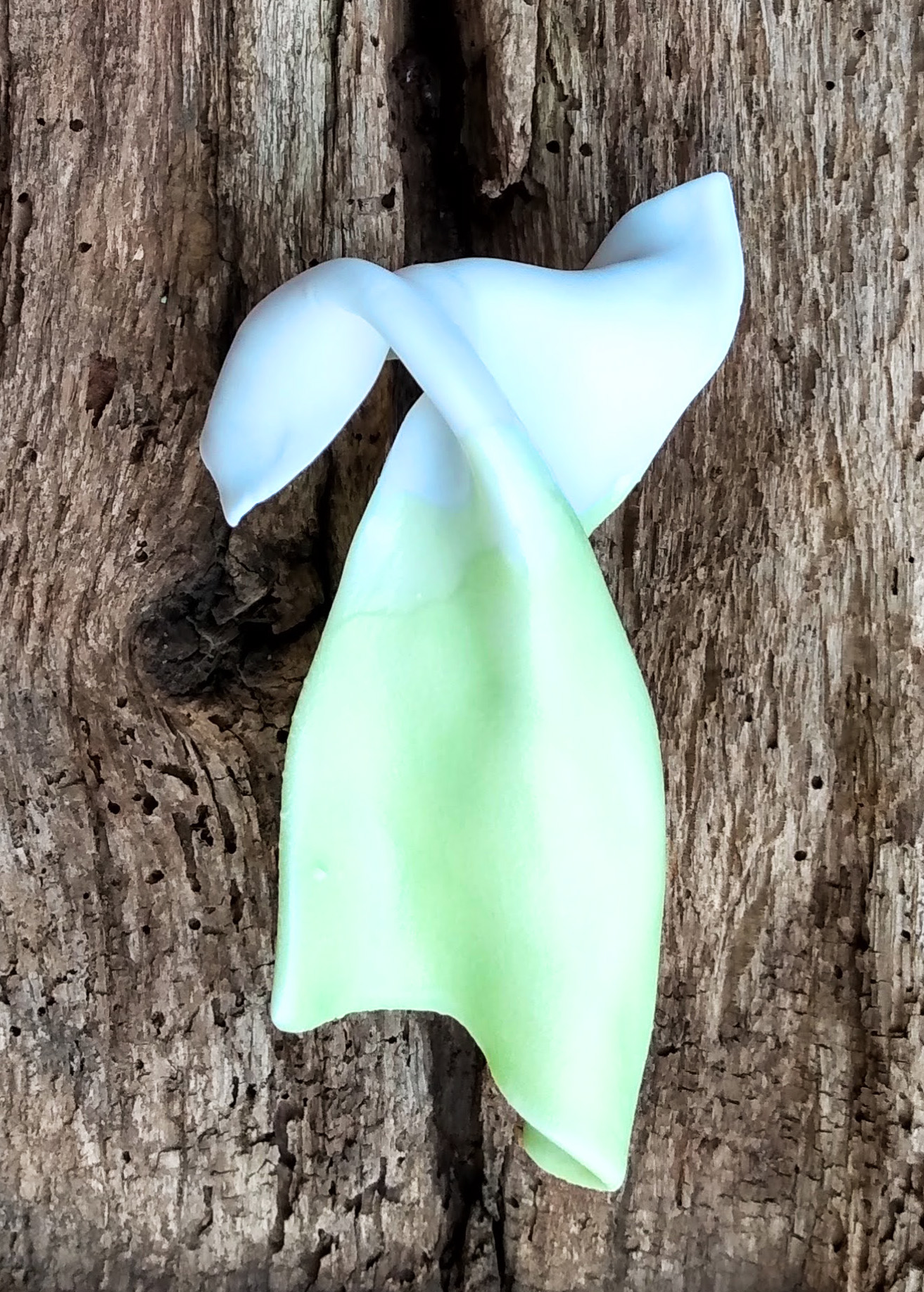 On the occasion of its 50th anniversary, the Flemish Parliament invited six contemporary artists to create a work of art on the theme of the democratic system in the broadest sense of the word. This yielded surprising results in textiles, sculpture, photo collage and video, in which modern citizenship, the globalized world, the conceptualization of paradise and even heraldry connect to the basic concept.
Marie Cloquet, Caroline Coolen, Tramaine De Senna, Klaas Rommelaere, Yonas Seyoum, Kato Six.
The works of art can be viewed from Tuesday, December 7 in 'De Schelp' of the Flemish Parliament. They will then remain on display until 2 April 2022.
The exhibition can be visited in group. Individual visitors can also join a group visit.
POSTPONED DUE TO THE CORONAVIRUS !!!